Stick vs Components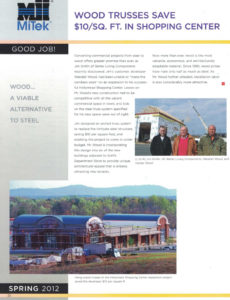 Custom Trusses
Architects, builders, contractors, and do-it-yourselfers trust Better Living Components to provide competitive pricing, high-quality products, and unsurpassed customer service.
Better Living Components has built our business on long-term relationships with our customers that go beyond day-to-day business.  Our goal is to be your first stop for all your construction projects.
From the initial sales consultation to the final approval of every component, Better Living Components guarantees to provide the materials you need, when and where you need them.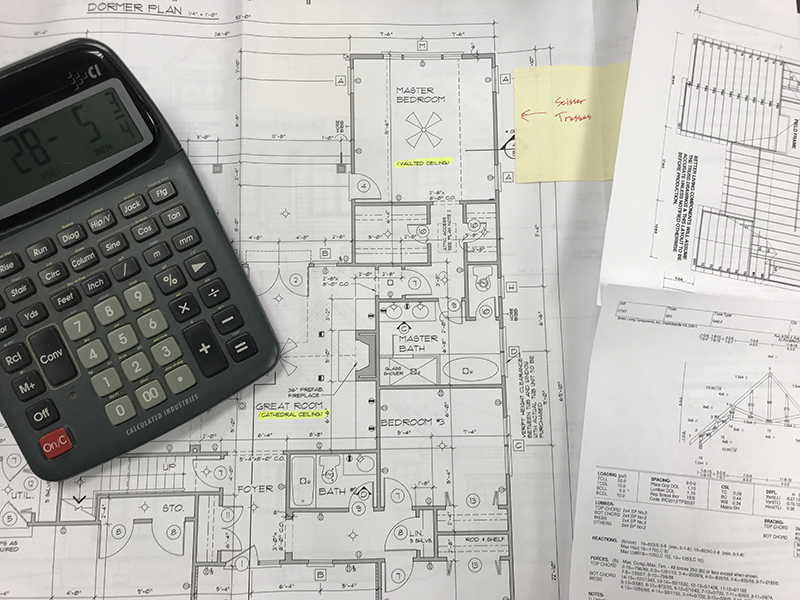 Our expert design staff can work with blueprints and/or CAD files to provide you with an accurate job quote. We will check and recheck every job, scrutinize each detail to ensure that your order is manufactured correctly, and if for some reason a problem should arise, or the original plans are changed, we will work with you to make sure the correct modifications are made.